We believe that fitness activity should be accessible to all and we are delighted to supply our exercise, movement and dance services to individuals and to organisations who serve and care about the requirements of disabled clients
To inspire optimising total fitness and well-being  because we believe that when we are living optimally, we are released to be more exuberant and productive in all areas of our lives giving much more to the people and things that matter to us and reaping immeasurable satisfaction.
To provide audio described exercise for people who treasure this experience because they deserve it!
To create and promote inclusive fitness embracing all shapes, sizes/disabilities, abilities, and Socio-cultural groups because we believe in unity and a harmonious society.
We listen, consult and respond to our clients wants, needs and requirements on an individual and on group levels to give you the tailored service to accomplish your goals
We are empowerment focused on goal setting, mind-set,  approach and action to help you reach your full potential.
Possessing vision and focus without sight
Positive approach with cheerfulness and service with a smile
Patience and tenacity to accomplish and to excel
Recognition that we are all different and precious and that we have a unique opportunity to positively affect our environments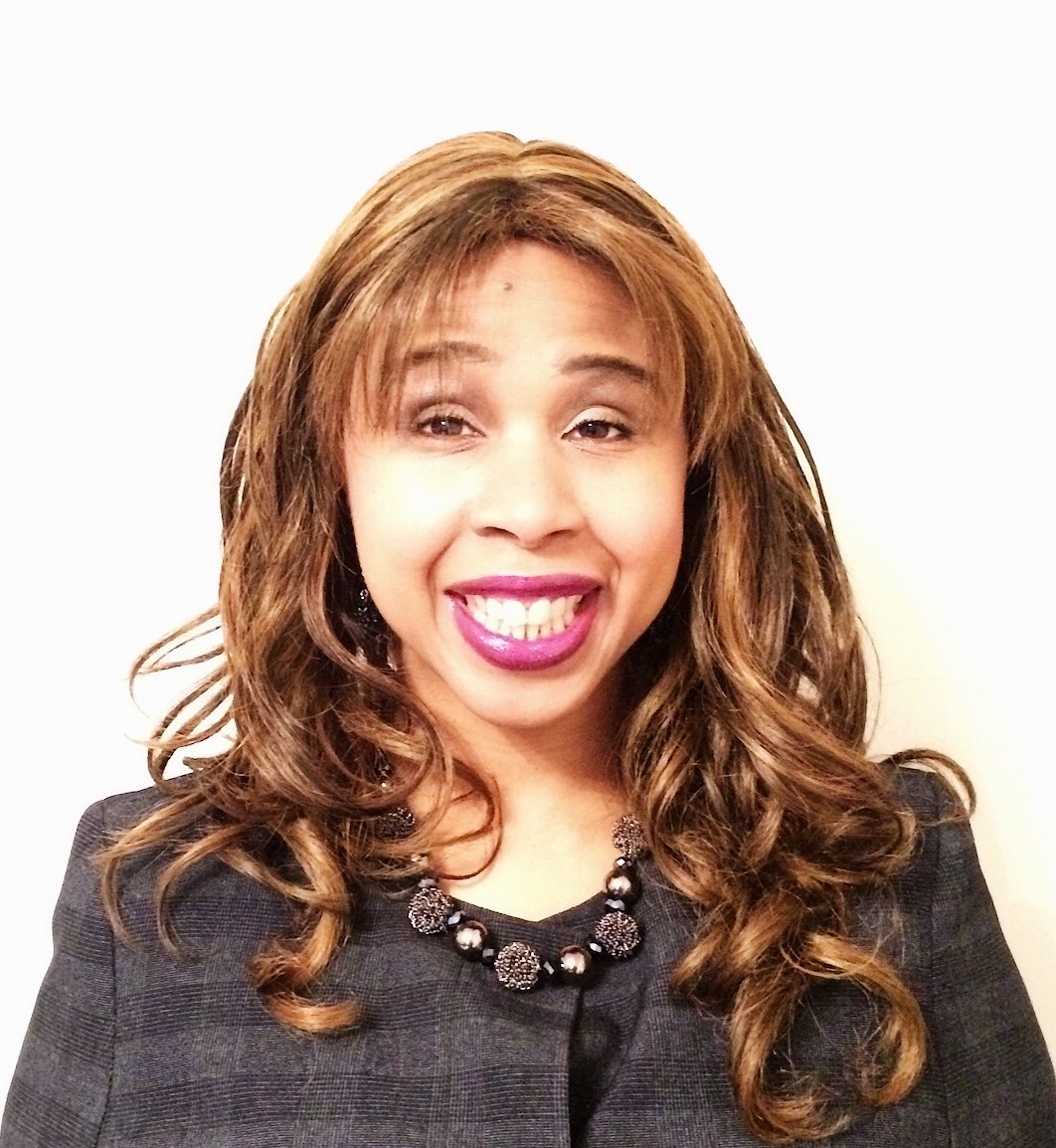 Michelle Felix – CEO and Founder, Michelle Felix Group
 Michelle Felix writes: 
''Following my redundancy from 19 years of Corporate Customer Relations in early 2014, I used this opportunity to change my career and embarked on InstructAbility training and further fitness industry training to enable me to inspire disabled clients to successfully engage in fitness activities. I founded Michelle Felix Group in 2015.
From personal experience, I felt the lack of access to adequate fitness services for visually impaired people and decided to intrinsically specialise in catering for blind people within my disabled client portfolio."
Mission
Optimising inclusive fitness and well-being by design
Vision
To inspire fitness and promote an inclusive society where disabled and non-disabled people are empowered to reach and maintain their optimal well-being
Award Winner
Michelle Felix is a Spirit of InstructAbility Award Winners sponsored by Matrix Fitness – For promoting accessible training, resources and fitness equipment for visually impaired instructors and clients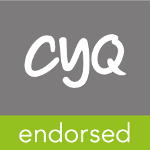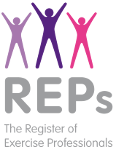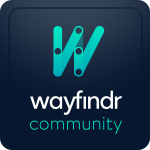 Really Happy That You're Making Contact
MICHELLE FELIX GROUP - GET FIT, HAVE FUN, FEEL GREAT!