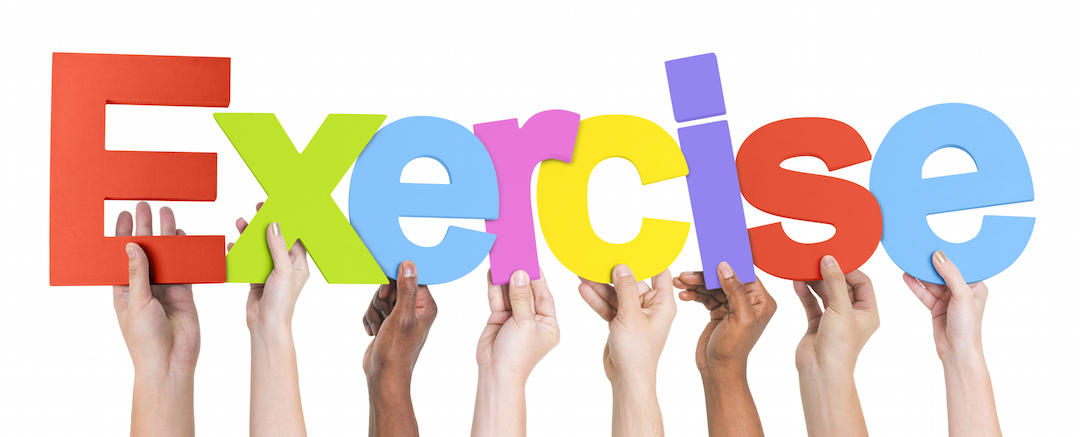 "Empowering visually impaired people to get fit, have fun and feel great!
Inclusive of other disabilities and people without a disablility!"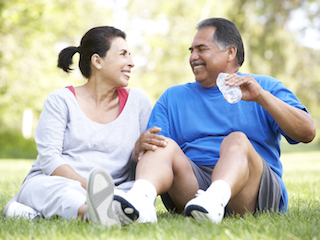 Feel energised
Gain the energy to enjoy life fully.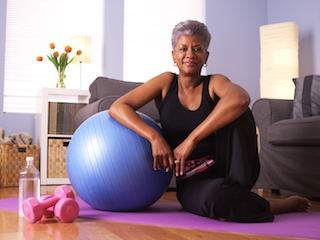 Relax and enjoy
Do something for you and feel great.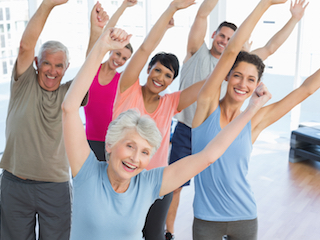 Get results whilst having fun
Family and friends can join in too.
Under 18s
We take Clubbercise bookings for Under 18's Fun Dance Fitness with disco lights and glow sticks. Ideal for youth clubs, after school clubs, and Play Schemes ( Ages 11 to 18 ).
Teen Gym Sessions.
Community Group Services
Bookings for organisations providing services to disabled clients and service users,
Dance Fitness for Visually Impaired People.
Dance Fitness for chair/wheelchair based clients.
Indoor cycling.
Pound Fitness ( exercise to music with lightly weighted drum drumsticks ).
Exercise At Home services ( For clients that cannot exercise in a group setting ).
Special Events
Dance Fitness Birthday Parties.
Multi-Sports days.
Corporate Visual Awareness events.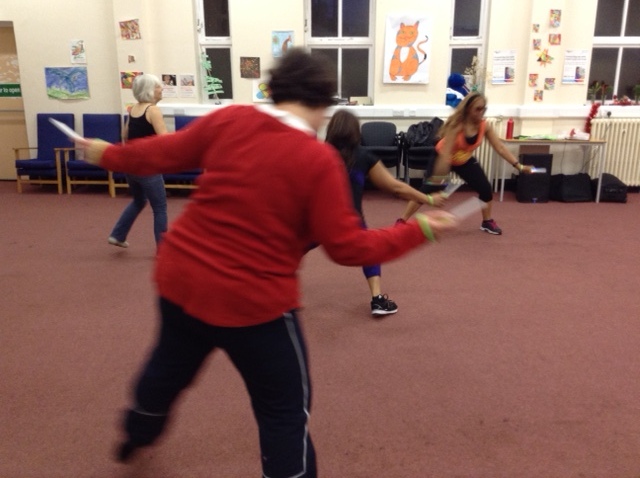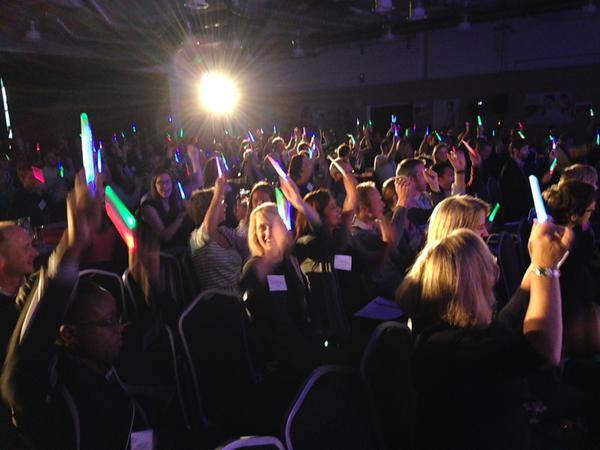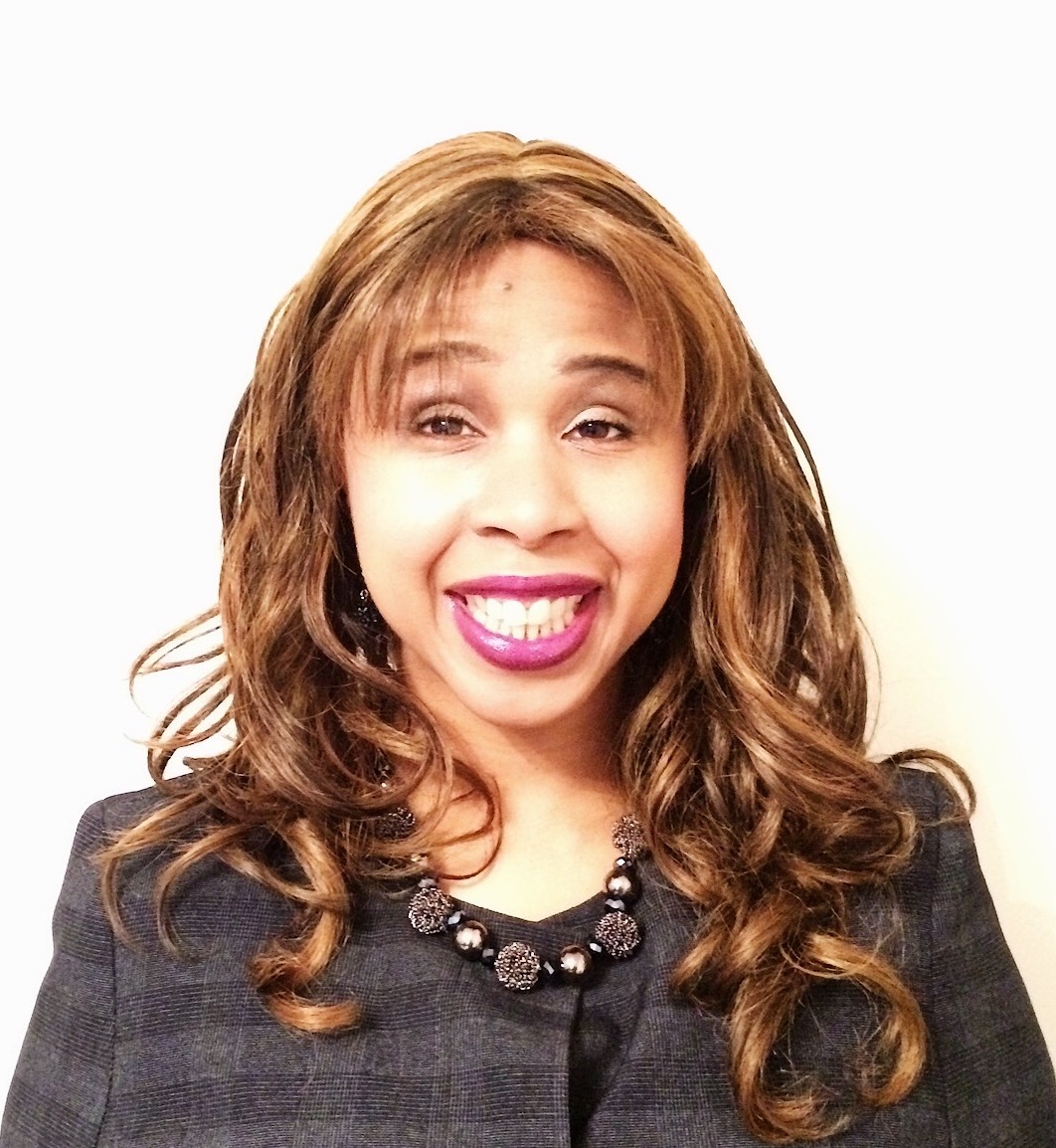 Hi Folks
I can't begin to tell you how elated I am, as a visually impaired person, to be able to create exercise to music sessions specifically for people just like me and their supporting network of family and friends. We are pleased to offer our services to the community, as our services cover people with and without disabilities.
Since qualifying in 2014, we have been pleasantly surprised by the encouragement we have received and our intention is to bring you a variety of exercise to music sessions, for your fitness, relaxation and enjoyment.
For now, we sincerely hope that this short introduction has motivated you to come and join us. Should you wish to find out more about future sessions or have any questions, please drop us a line in the space provided below.
We Look forward to seeing you very soon.
Warm Regards, Michelle.
Really Happy That You're Making Contact
MICHELLE FELIX GROUP - GET FIT, HAVE FUN, FEEL GREAT!